ABOUT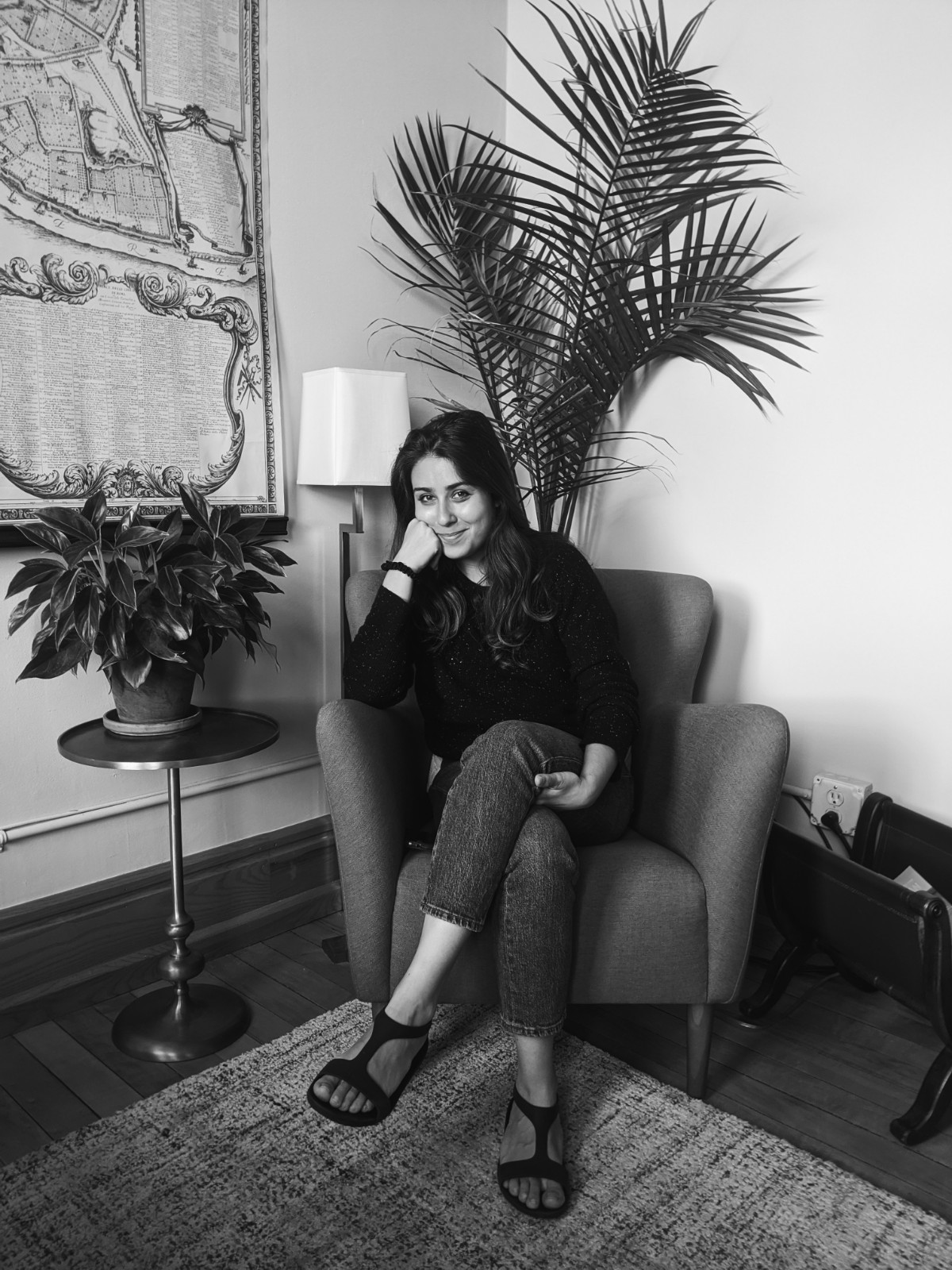 Hi, I'm Nadine! I am currently a senior product designer at Atlassian, where I work on the growth team. I love solving complex issues through design, and have over years of experience designing engaging, user-friendly interfaces for both web and mobile. My experience includes work for SmartRecruiters, Keepsafe, Effx, Upstart, and more.
I was born in Mexico and raised in Michigan, where I later attended the University of Michigan. I've also lived in Germany several times, and my husband and I traveled for six months until the Coronavirus put a stop to it.
When I'm not working, I'm learning to code my designs, listening to audiobooks or podcasts, sewing, writing, and wishing I could travel again.