ABOUT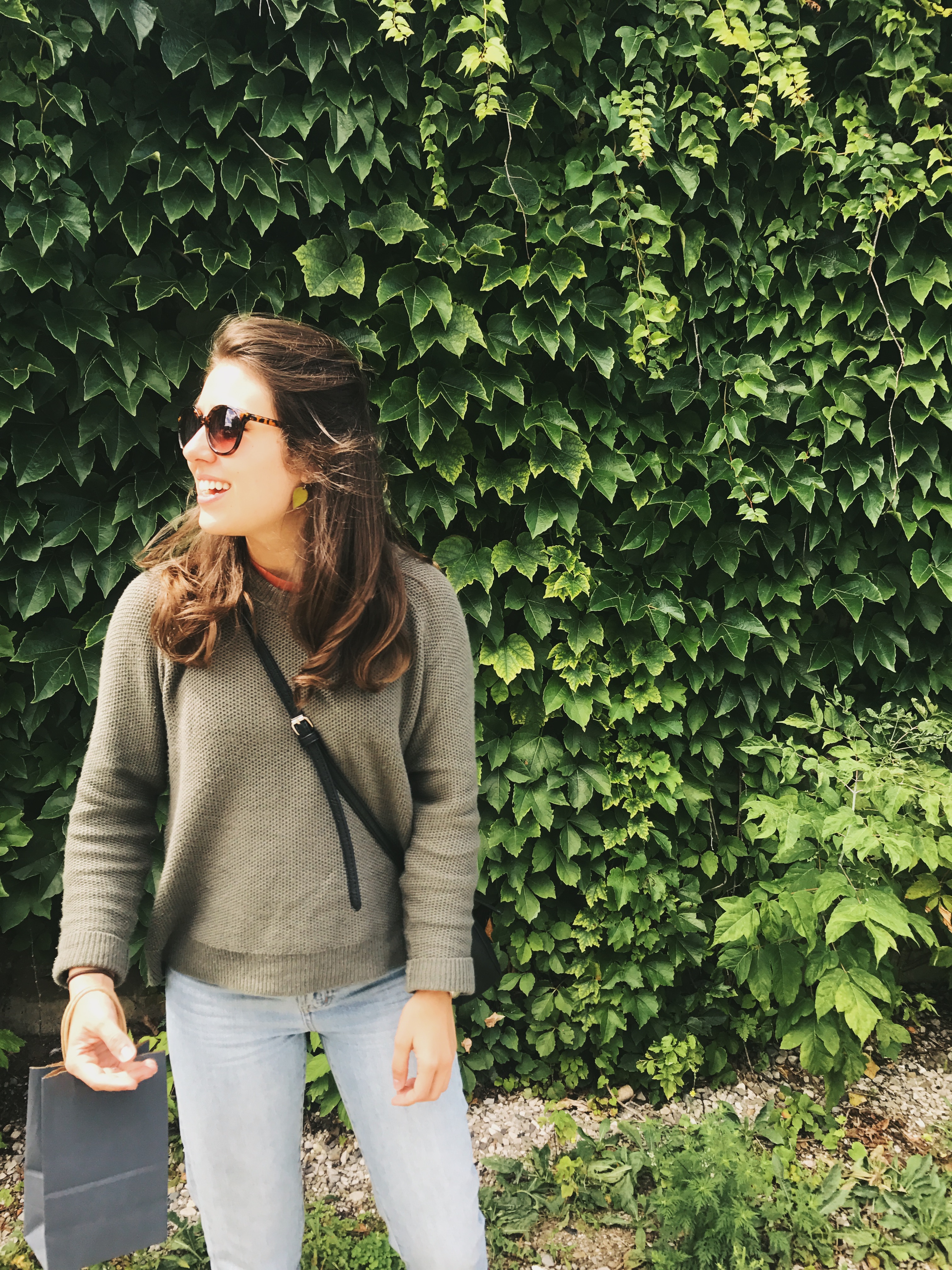 I'm a UX/UI designer with 6 years of experience designing engaging and user-friendly interfaces for both web and mobile. I love solving any complex issues through design, and code.
I was born in Mexico and raised in Michigan, where I later attended the University of Michigan.
I'm currently based in San Francisco, but will be travelling from August 2019 through September 2020.
When I'm not working, I'm traveling, making my own clothes, designing silly beer labels, listening to audiobooks, or redesigning websites that bother me.
View resume