ABOUT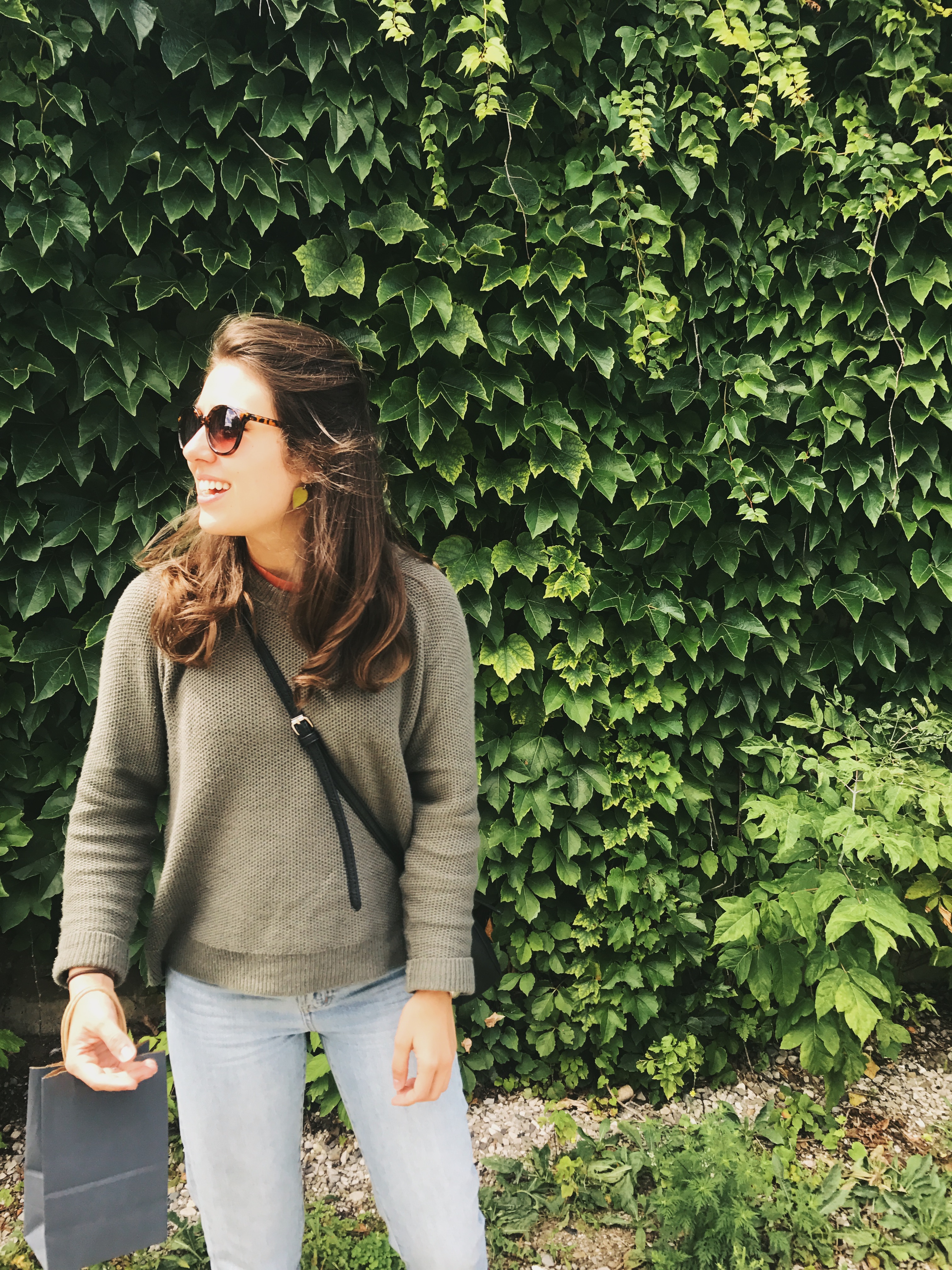 I'm currently a Senior Product Designer at Keepsafe in San Francisco where I design mobile apps for privacy. I'm currently working on Keepsafe Browser.
I was born in Mexico and raised in Michigan where I studied at the University of Michigan. Even though I studied International Political Economics (and German), I always was designing on the side - making logos and websites for the societies and jobs I was involved with. Despite my interest and passion for sustainability and international issues, I began to realize that what I really wanted to do was design. So, after college I began to work as a freelance graphic designer and wordpress website designer. In 2014, I moved to San Francisco and took General Assembly's UX Immersive course.
Since then I've been happily working as a product designer, leading features from research, to interactions, to UI. And I absolutely love it.
When I'm not working, I'm sewing my own clothes, designing silly beer labels, bouldering, listening to audiobooks, or redesigning websites that bother me.
View resume