For Christmas 2016 my boyfriend and I decided to join forces for hand-made Christmas presents. He brews beer and I wanted to work on my illustration skills, so we made home-made beer with home-made labels.
2016: Lemur Tail Ale
THE RESULT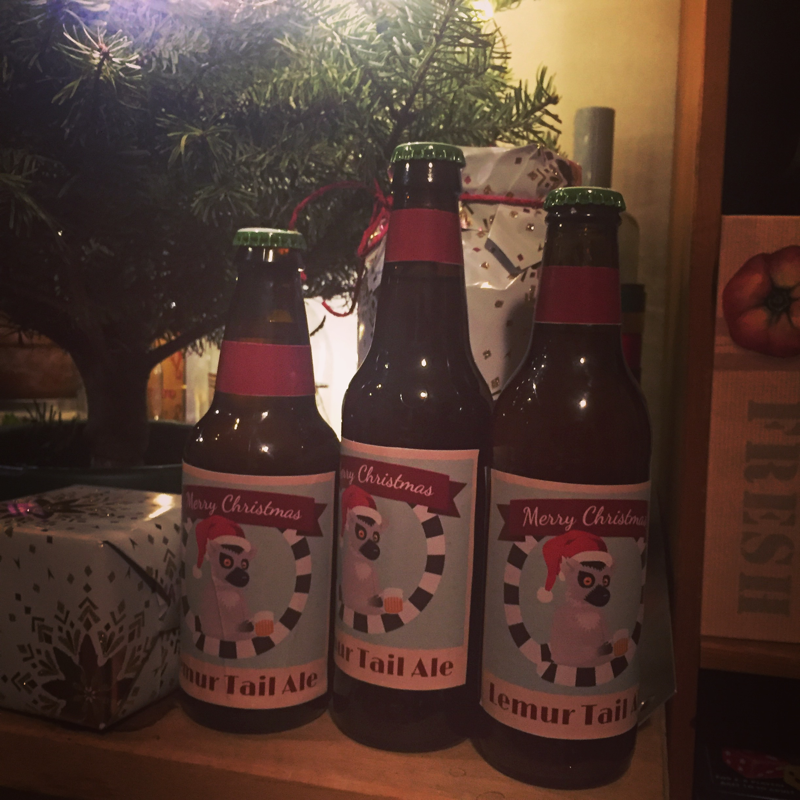 2017: Knight Before Christmas Imperial Stout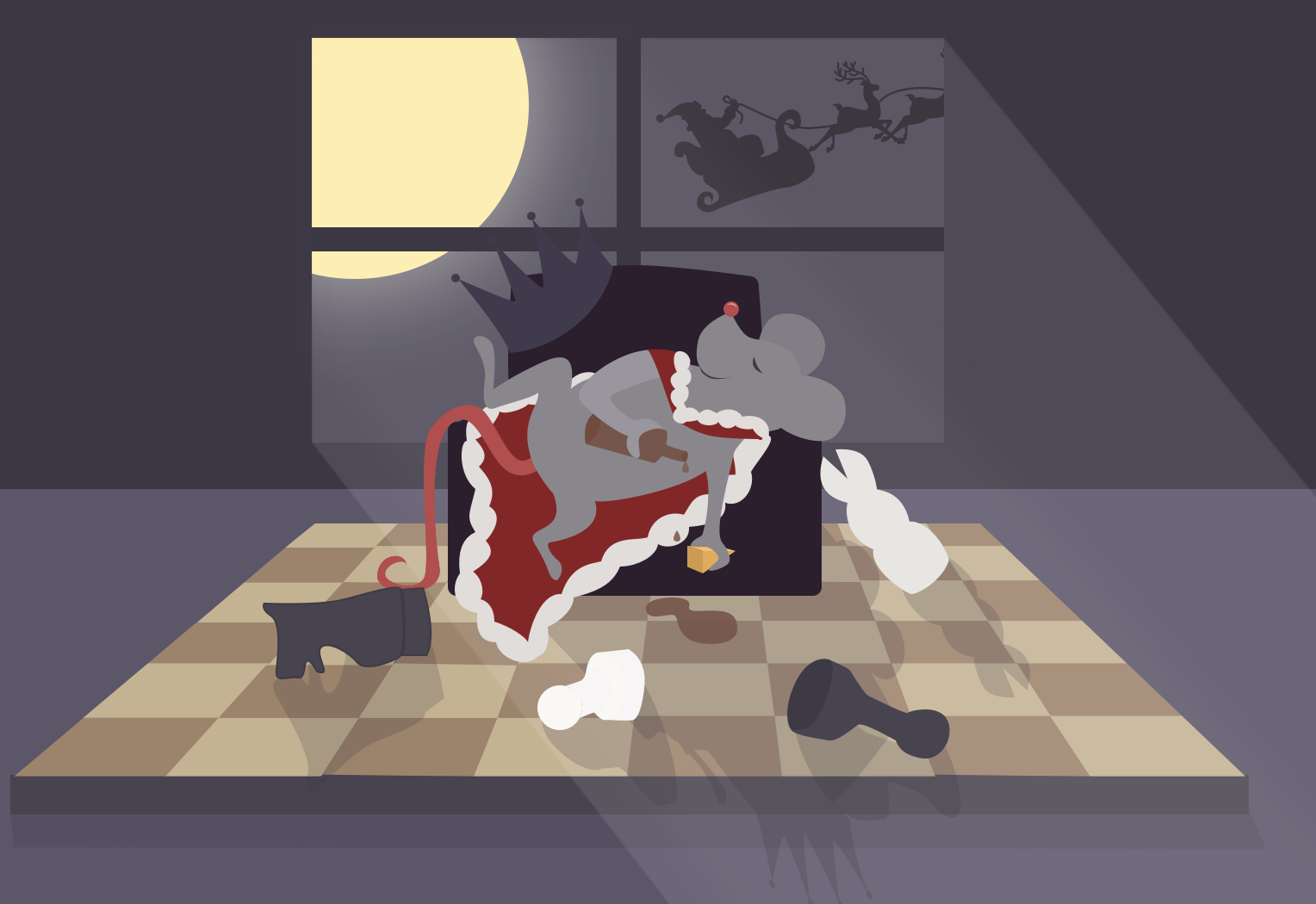 My boyfriend aged this one for a whole year. We wanted to use a mouse as a theme, because it was his nick-name growing up.
THE RESULT